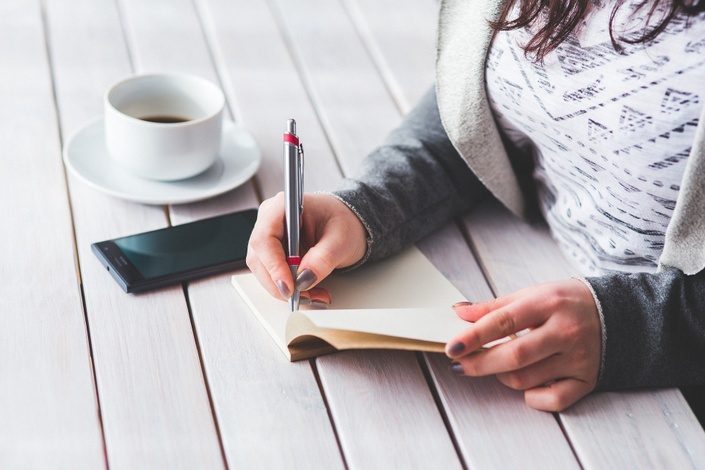 The Key To Trusting Yourself
10 Audio Books and Accompanying PDFs
The Key To Trusting Yourself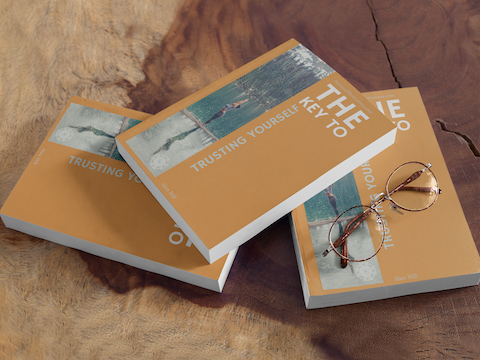 10 Downloadable Audio Books With Accompanying Downloadable PDF's And Posters
If you have had a difficult time trusting yourself, it may be a sign that you lack confidence.
You cannot develop any trust without confidence.
Feel secure in your abilities and be strong in your convictions.
But, know when you are wrong as well.
The above requires you to develop confidence.
That may seem scary to you.
However, it's not as difficult as you think.
No one is born with confidence. It is something people learn and develop during their lives. It's the same for you.
Take steps to develop your confidence and trusting yourself will become easy.
Topics covered include:
Being a Perfectionist May Be a Sign of Not Trusting Yourself
Learn How to Make Mistakes
Learn How to Trust Yourself from Others
Learn the Reasons Why You Don't Trust Yourself
Stop Being a Know It All
Stop Relying Too Much on Others
Tips to Increase Trust in Yourself
Trust and Confidence Go Hand-in-Hand
Your Children May Not Trust Themselves
Your Romantic Relationships May Fail If You Don't Trust Yourself
Sample Poster: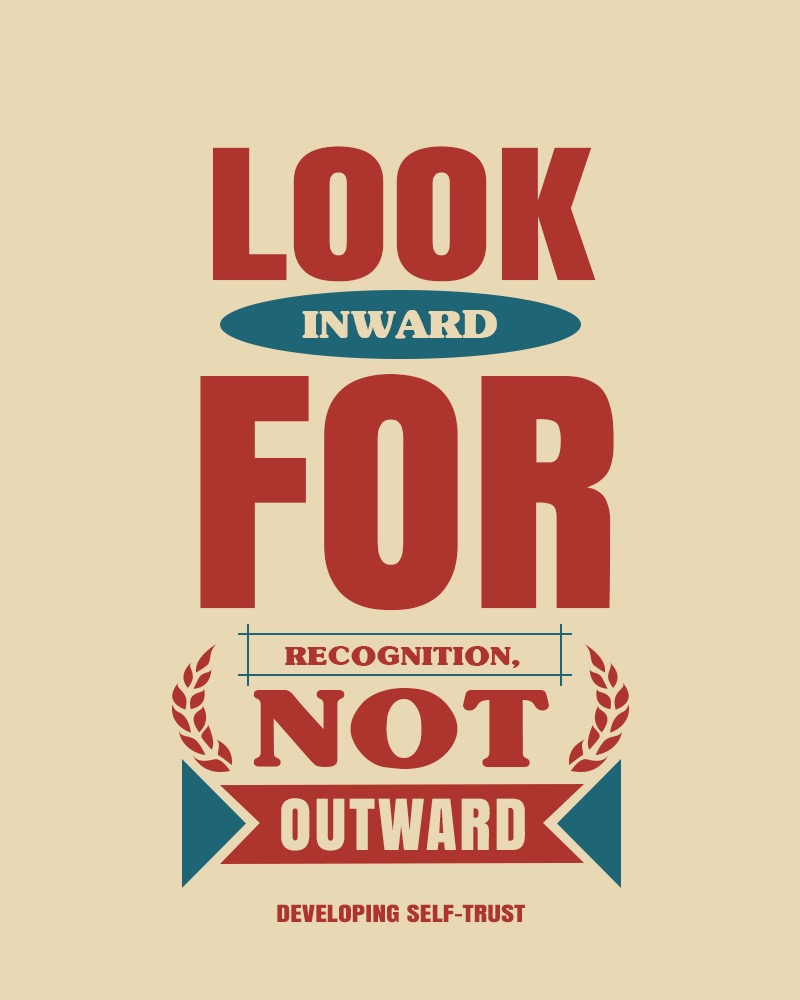 Your Instructor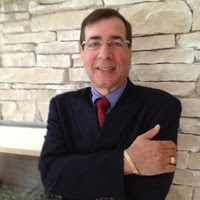 Mark Cohen is an alumnus of New York Medical College among other institutions and is a life member of MENSA, the international high IQ society.
Mark started his business career with $85 and became a self-made multimillionaire by revolutionizing the business opportunity industry with his "licensee" concept.
Designated "Young Entrepreneur of the Year" at age 25, he started many companies which grew internationally in scope. One such company was listed on the front cover of INC Magazine's annual issue of the "500 Fastest-Growing Privately Held Firms in America" - 4 years consecutively.
He has been named in Outstanding Young Men in America as well as many Who's Who publications and has received numerous awards and widespread recognition for the many businesses and services he has created and operated.
An author of several books, Mark is also the founder, director and inventor of a non-profit 47-year-old international medical/hospital defective product recall warning alert system currently used by the majority of hospitals throughout the USA.