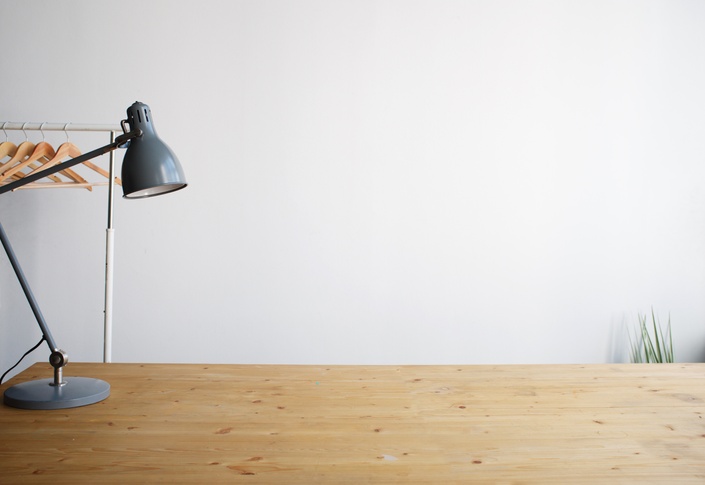 The Art Of Minimalism
People Who Are Minimalists Tend Be The Happiest People In The World
Audio Books, Full Color Magazine, Infographic & Full Color Posters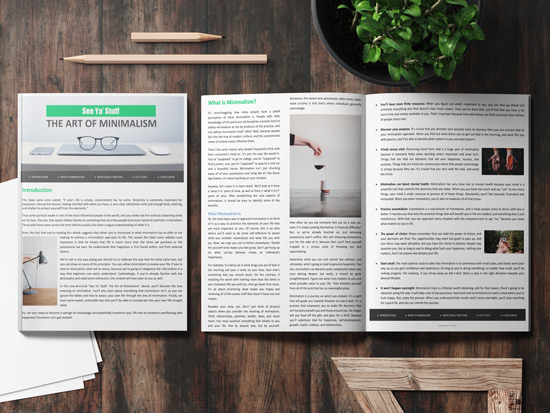 What Is Minimalism?
What do you truly need in life? When you focus on your needs and separate them from your wants, you will be able to get rid of what you don't need.
People mistake minimalism with having no possessions. This isn't what it's about. Minimalism is about keeping what you need and purging what you don't.
What is minimalism to you will be quite different to others. This will determine how far you go with it. There is no right or wrong answer. Finding what works for each person is the right answer.
Minimalism isn't just about the items you possess. It can also center on your mindset and your thoughts. It can help you to focus only on what's important in your life.
Minimalism can be used to declutter your life. It starts with determining what you don't use anymore. These are the items you can find new homes for or get rid of altogether.
After you have gotten rid of items you never use, the next step is to determine which items you use infrequently. These are the items that should be put away or offloaded to a storage facility.
There's an old joke about how a person who dies with the most toys wins. However, do you really want to burden your kids with items they have no use for?
Don't give up items you value. That's not minimalism and can lead to an empty feeling or feelings of regret. Only get rid of items you don't care about.
When you take a minimalist approach to your life, you will end up saving money. This is common sense as you won't buy needlessly, and you won't need to buy everything you see.
Minimalism helps you find alternative solutions. For instance, instead of buying someone a gift that you have no idea if they want or need it, you can make them something they love.
When you are a minimalist, you will never have to worry about not having space for guests. You will always have room for them because your space is freed up.
Do you hate to clean? Then, you are going to love being a minimalist. When you don't have a lot of possessions, there's less effort in cleaning. You can't clean what you don't have.
Don't let minimalism become an obsession. Otherwise, you never will appreciate anything that you acquire. Minimalism is about recognizing what's important, not just getting rid of stuff.
When you are minimalist, you learn how to live in smaller spaces. This is great news for city dwellers who need to learn to make the most out of the smallest spaces possible.
Course Curriculum
Audio Books
Available in days
days after you enroll
Magazine
Available in days
days after you enroll
Your Instructor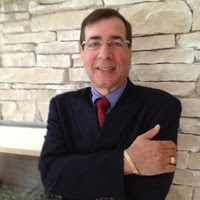 Mark Cohen is an alumnus of New York Medical College among other institutions and is a life member of MENSA, the international high IQ society.
Mark started his business career with $85 and became a self-made multimillionaire by revolutionizing the business opportunity industry with his "licensee" concept.
Designated "Young Entrepreneur of the Year" at age 25, he started many companies which grew internationally in scope. One such company was listed on the front cover of INC Magazine's annual issue of the "500 Fastest-Growing Privately Held Firms in America" - 4 years consecutively.
He has been named in Outstanding Young Men in America as well as many Who's Who publications and has received numerous awards and widespread recognition for the many businesses and services he has created and operated.
An author of several books, Mark is also the founder, director and inventor of a non-profit 47-year-old international medical/hospital defective product recall warning alert system currently used by the majority of hospitals throughout the USA.