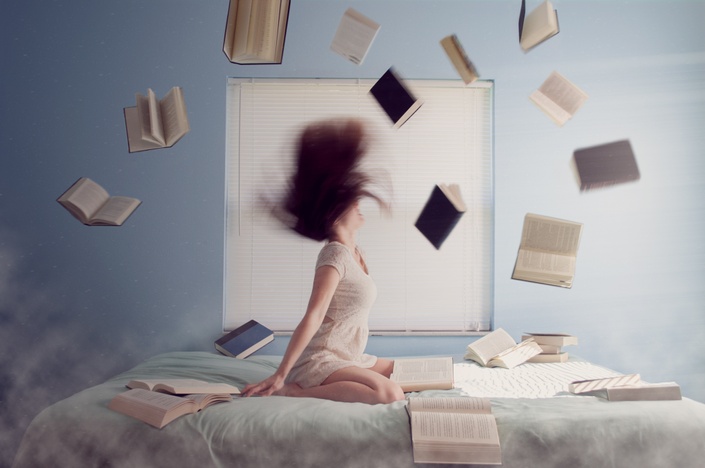 Snapping Out Of A Funk
10 Audio Books, Full Course Transcripts & 20 Posters
10 Audio Books, Full Course Transcripts & 20 Posters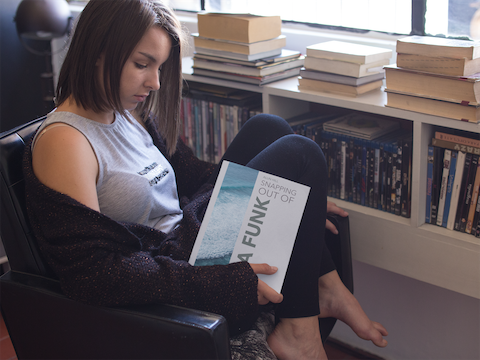 If you are experiencing low energy, or are not in good spirits, you may want to consider altering your mindset.

When you are down, it can be due to negative thoughts.
You start to dwell on everything that is going wrong.
You reflect that you aren't where you thought you would be and it gives you a sinking feeling.
When you start to have negative thoughts, you are setting the stage to beat yourself down.
What's worse is this situation continues to grow.
Negativity feeds on itself.
When you put yourself down, you will eventually put others down.
You will look for others who share your negativity because misery loves company.
As the negative energy thrives, you fall deeper into the mental abyss.
Topics covered include:
Time of Year Darkness
Snapping Out of Your Personal Funk
It May Be Time to Shift Your Mindset
Snapping Out of a Work Funk
Feeling Down – You Could Have the January Blues
Get Out of Your Funk by Reading Inspirational Stories
Exercise Can Boost Your Mood Do Something Different Once Per Week
Do You Need a Career Change
Are You in a Funk – Try Not to Drink Alcohol
---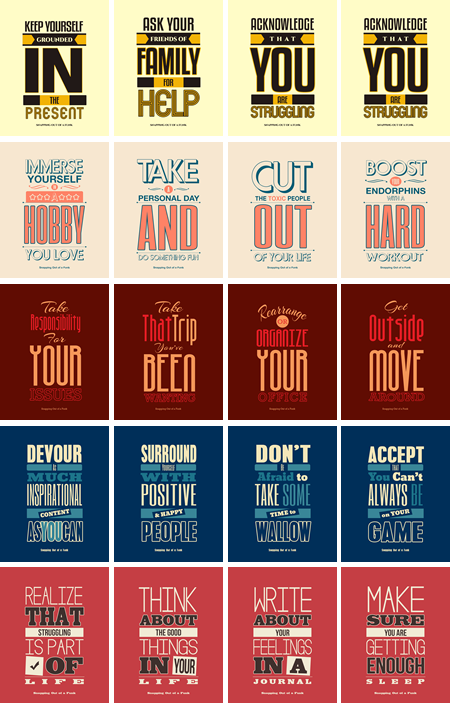 Your Instructor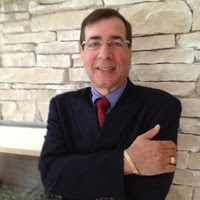 Mark Cohen is an alumnus of New York Medical College among other institutions and is a life member of MENSA, the international high IQ society.
Mark started his business career with $85 and became a self-made multimillionaire by revolutionizing the business opportunity industry with his "licensee" concept.
Designated "Young Entrepreneur of the Year" at age 25, he started many companies which grew internationally in scope. One such company was listed on the front cover of INC Magazine's annual issue of the "500 Fastest-Growing Privately Held Firms in America" - 4 years consecutively.
He has been named in Outstanding Young Men in America as well as many Who's Who publications and has received numerous awards and widespread recognition for the many businesses and services he has created and operated.
An author of several books, Mark is also the founder, director and inventor of a non-profit 47-year-old international medical/hospital defective product recall warning alert system currently used by the majority of hospitals throughout the USA.