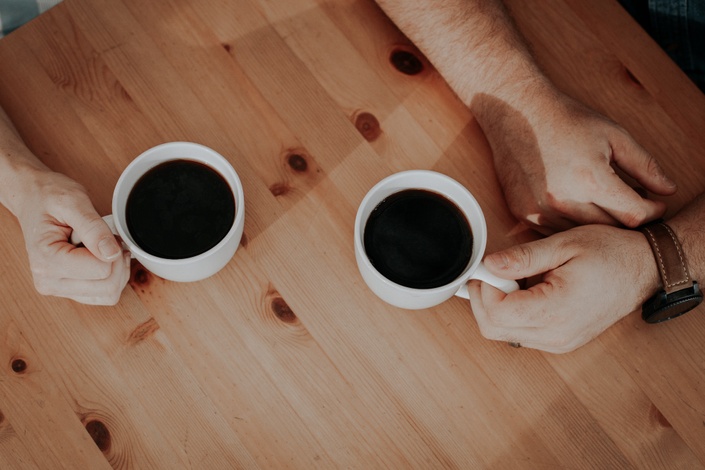 Putting Your Needs First
This Is Essential For Your Own Peace Of Mind - And It Ultimately Help Everyone Else, Too!
10 Audio Books, Full Transcripts and 20 Posters Are Included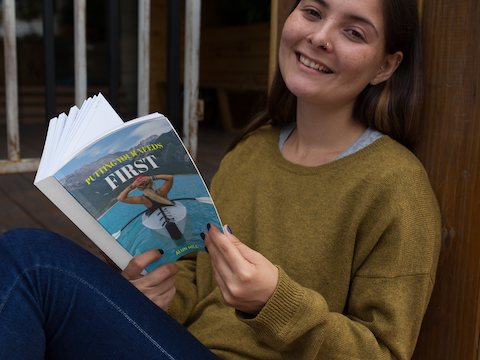 You may feel guilty about thinking of yourself.
You have always been an altruistic person and feel that others' needs come before you.
Your children mean the world to you and you want them to be happy.
You want to take care of your parents and make sure all your siblings are cared for as well.
When you don't take care of yourself and your needs, you lose yourself to everyone else.
You stop having your own identity.
You may accept this as the cost of family and friends.
In the beginning, you are okay with it.
But, over time, you don't even recognize who you are.
---
Topics covered include:
Do You Suffer from the Martyr Syndrome?
Don't Be Selfish When Putting Your Needs First
Get Involved with Multiple Projects
How to Assume a Leadership Role
How to Fight for What Is Yours
Prioritize Your Needs
Put Your Needs First at Work
Save Yourself Before Anyone Else
Should You Put Your Needs Ahead of the Needs of Your Team?
Why It Is Okay to Put Your Needs First
---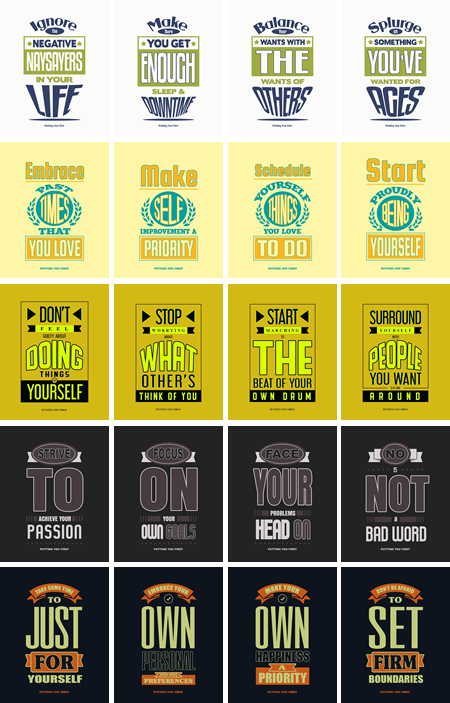 Your Instructor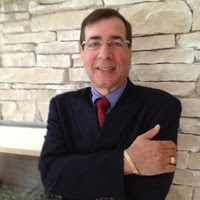 Mark Cohen is an alumnus of New York Medical College among other institutions and is a life member of MENSA, the international high IQ society.
Mark started his business career with $85 and became a self-made multimillionaire by revolutionizing the business opportunity industry with his "licensee" concept.
Designated "Young Entrepreneur of the Year" at age 25, he started many companies which grew internationally in scope. One such company was listed on the front cover of INC Magazine's annual issue of the "500 Fastest-Growing Privately Held Firms in America" - 4 years consecutively.
He has been named in Outstanding Young Men in America as well as many Who's Who publications and has received numerous awards and widespread recognition for the many businesses and services he has created and operated.
An author of several books, Mark is also the founder, director and inventor of a non-profit 47-year-old international medical/hospital defective product recall warning alert system currently used by the majority of hospitals throughout the USA.