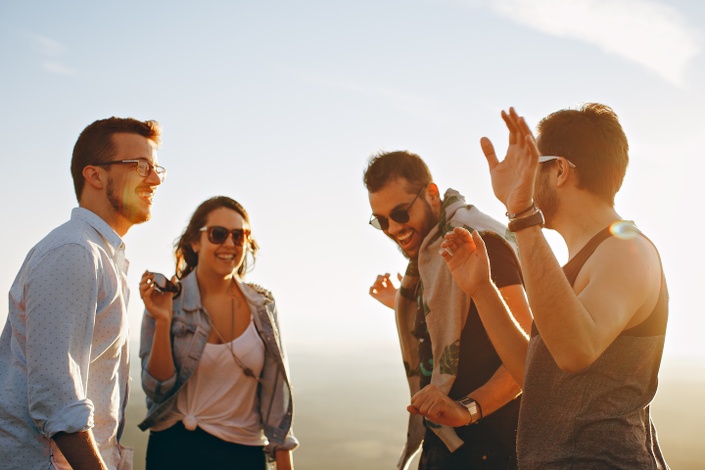 Purpose Driven Life
10 Video Lectures, Accompanying 10 Audio Books and Full Notes
10 Video Lectures, Accompanying 10 Audio Lectures and Full Notes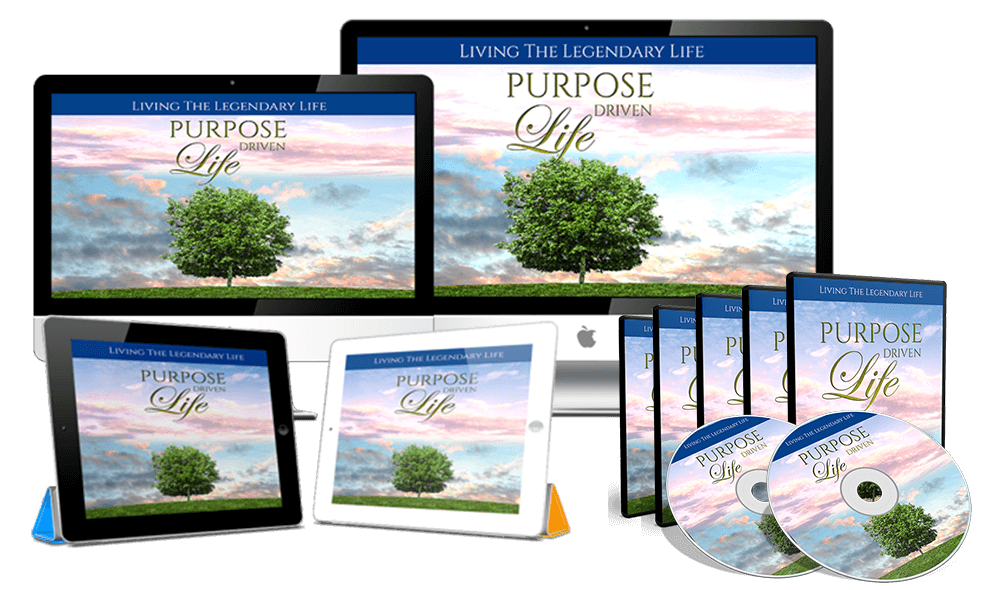 This course covers:
Why Do People Experience The Midlife Crisis? (And How To Get Out Of It!)
The Mind 'spring-cleaning' Activity To Discover Your Life's True Purpose
4 Powerful Self-discovery Questions To Revealing Your Life's Purpose
Do You Keep On Checking The Clock While Working? It's Time To Re-think Your Career
Why Making Mistakes Is Actually Your First Step Towards Massive Success
Why Should You Surround Yourself Around Like-minded People And How It Will Add More Meaning To Your Life
4 Common Issues Preventing You From Discovering Your Life's Purpose
Why You Shouldn't Let Other People Set The Purpose Of Your Life - And How You Take Back Control And Be The 'captain' Of Your Life!
Why 'unrealistic' Dreams Work Wonders
How To Conquer Your 'Dark-Side' And Use It To Achieve Unimaginable Successes
Happiness Is A Myth! Look For 'this' Instead...
Why Making Money Is Not Your Sole Purpose In Life
This Will Give You Ultimate Clarity & Clear You Away From Any Distraction
4 Exact Steps To Transform Your Life
The Most Powerful Question You Will Ever Ask Yourself
Your Instructor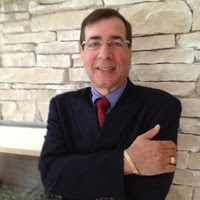 Mark Cohen is an alumnus of New York Medical College among other institutions and is a life member of MENSA, the international high IQ society.
Mark started his business career with $85 and became a self-made multimillionaire by revolutionizing the business opportunity industry with his "licensee" concept.
Designated "Young Entrepreneur of the Year" at age 25, he started many companies which grew internationally in scope. One such company was listed on the front cover of INC Magazine's annual issue of the "500 Fastest-Growing Privately Held Firms in America" - 4 years consecutively.
He has been named in Outstanding Young Men in America as well as many Who's Who publications and has received numerous awards and widespread recognition for the many businesses and services he has created and operated.
An author of several books, Mark is also the founder, director and inventor of a non-profit 47-year-old international medical/hospital defective product recall warning alert system currently used by the majority of hospitals throughout the USA.