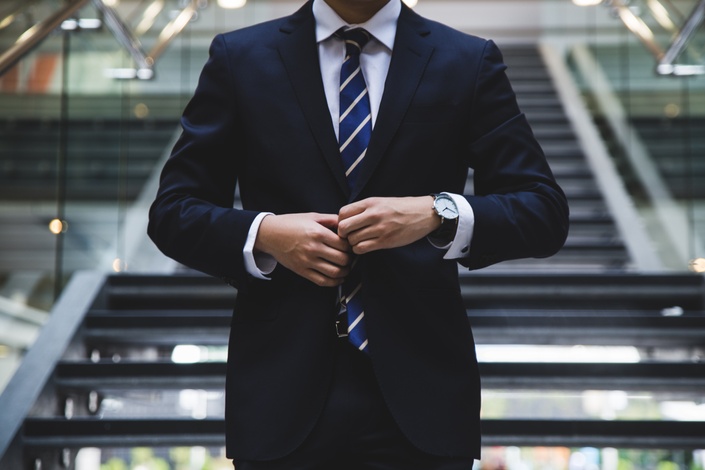 Making Confident Choices
Audiobooks, eBook, Posters And An Infographic
Audio Books, eBook, Posters And An Infographic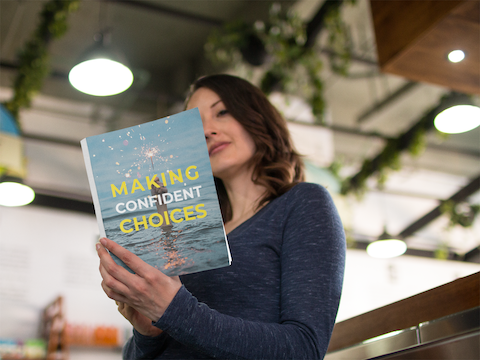 We all need to make decisions, both large and small, on a daily basis.

But how do we make sure that we have confidence that we've made the right choice?

Decision making can be hard, but worrying over the decision is much more stressful.
Alun Hill's course shows you how to make confident choices, every time!

Sections include:
Confident In Your Decisions
Good Decision Making
Let's Talk About Decision Fatigue
Make Better Decisions
Make Decisions More Quickly
Making Bad Decisions
Practice Will Improve Your Decisions
Stop Overthinking Your Decisions
Too Many Choices Lead To Procrastination
Using Routines And Habits to Make Decisions
I've added my recent short book, "Avoiding Decision Fatigue" for you to download and read.

I've included 20 downloadable and printable full color posters and an infographic to help you, too!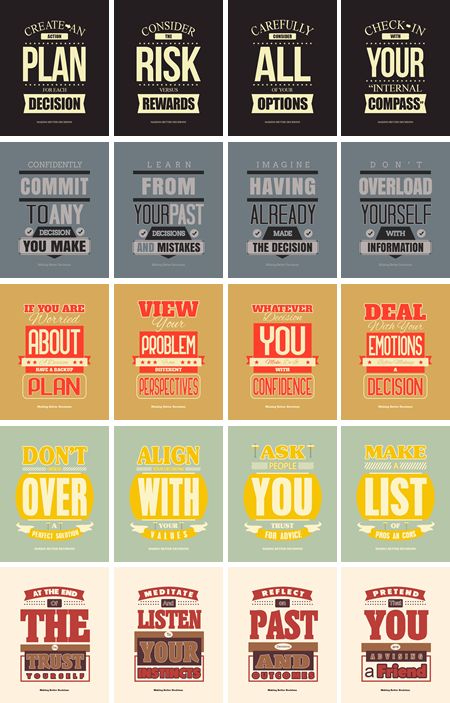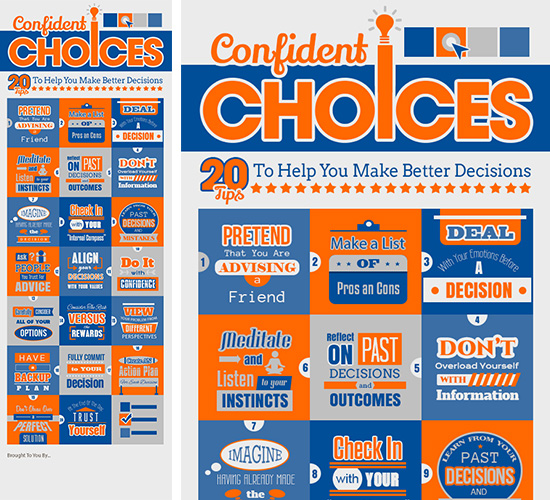 Course Curriculum
Audio Books
Available in days
days after you enroll
eBooks
Available in days
days after you enroll
Infographic
Available in days
days after you enroll
Your Instructor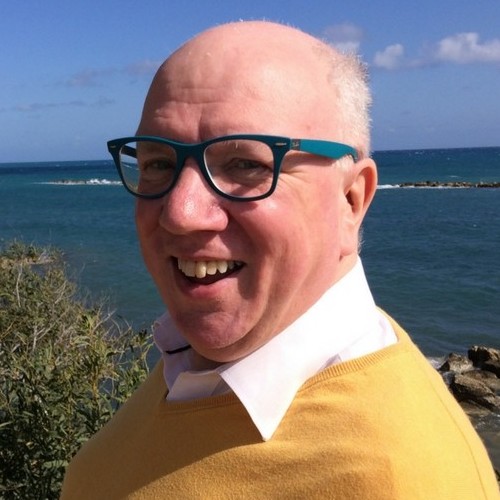 After teaching 100,000 people how to improve their life in recent years, this is Alun's newest site.
He's seen that a fear of success is a real fear.
People fear failure - in every aspect of their lives.
As Alun says:
I spend a lot of my time reading and replying to emails from people who want success.
I also spend a lot of time speaking to and meeting with all sorts of people from around the world. It's become clearer and clearer that there's something which holds all these people back from greater success …
… and let me stress, success isn't just about making more money.
It's often much more about

changing the daily slog
or improving your attitude
or finding words that you enjoy
or improving your time management
or having better relationships
… and so on.
It's also about the fear of trying something (anything!) and failing.
You'd be amazed how many emails I receive say that you won't start something new … in case you fail.
Here, Alun will help every aspect of your life.
He will teach you about success, about motivation, about achievements.
He will show you the answers.
And, in the process, he WILL change your life.
There's no complicated wordings or tasks - everything is simple and easy to follow - and easy to put into practice immediately.
Every course is downloadable for you to study offline, if you wish.