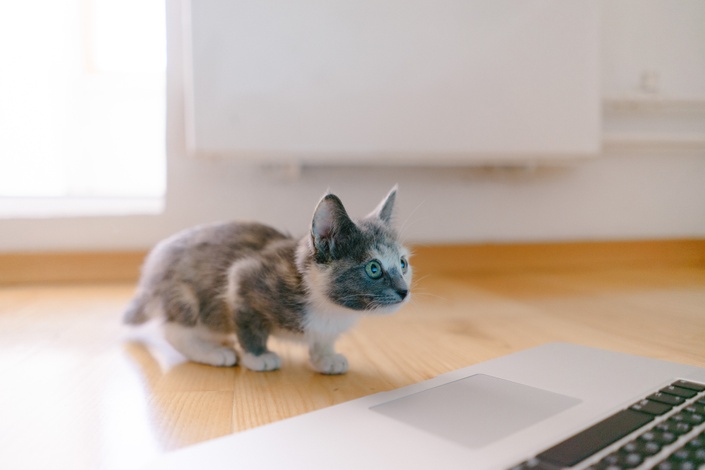 Get Motivated
10 Downloadable Audio Books, 10 Reports and 20 Full Color Downloadable Posters
10 Downloadable Audio Books, 10 Reports and 20 Full Color Downloadable Posters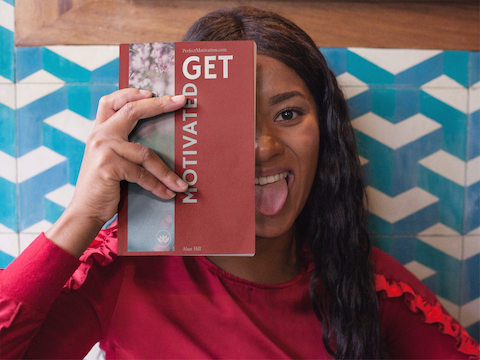 Getting yourself motivated is often the hardest thing we can do
But is it really hard?
Well, no - just listen to these audio books and learn the secrets to getting yourself motivated in all aspects of your life.
Subjects covered include:
Are Incentives Good Motivation for Businesses?
Are You More Motivated to Do Things For Others Than Yourself?
Do You Find Memes to Be Motivational?
Does Time of Day Matter in Motivation?
Fear-Based Motivation
Keep Your Eye on the Prize
Leading by Example Is a Stronger Motivator
Motivating Others by Knowing Their Dreams
Want to Stay Motivated …Keep a Journal
Why Just Do It Works for Nike
Your Instructor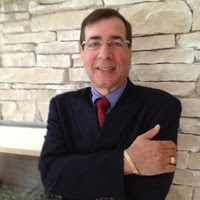 Mark Cohen is an alumnus of New York Medical College among other institutions and is a life member of MENSA, the international high IQ society.
Mark started his business career with $85 and became a self-made multimillionaire by revolutionizing the business opportunity industry with his "licensee" concept.
Designated "Young Entrepreneur of the Year" at age 25, he started many companies which grew internationally in scope. One such company was listed on the front cover of INC Magazine's annual issue of the "500 Fastest-Growing Privately Held Firms in America" - 4 years consecutively.
He has been named in Outstanding Young Men in America as well as many Who's Who publications and has received numerous awards and widespread recognition for the many businesses and services he has created and operated.
An author of several books, Mark is also the founder, director and inventor of a non-profit 47-year-old international medical/hospital defective product recall warning alert system currently used by the majority of hospitals throughout the USA.