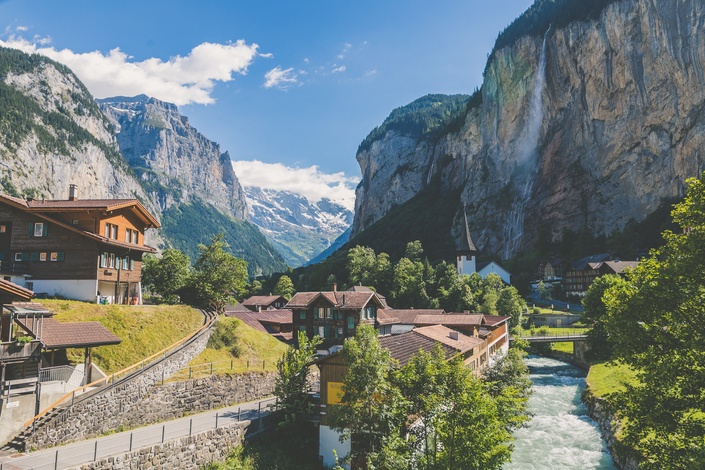 Mark Cohen's 5 Step System To Conquering Fear
5 Audio Books, A Magazine, 2 Ebooks, An Infographic, A Workbook, A Checklist & 20 Full Color Posters
It's Easy To Be Audacious!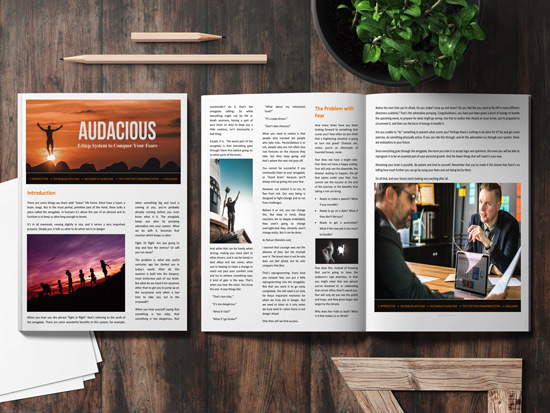 Fear is a basic human instinct.

Without fear, you would take foolish risks like stepping into traffic, petting a shark or jumping off a cliff.
But too much fear is just as bad, from a risk management point of view.
Too much fear will stop you from becoming your best you.
The most successful people learn to face their fears, assess how real the threat is, and use that energy to get where they want to be.
In its worst form, fear can paralyze and confuse you.
But there's no need to stay stuck.
Once you learn how to take control of your fears, they shrink back down into their proper proportions.
Don't let fear of the unknown stop you from taking action.
The course includes:

5 Audio Books, A Magazine, 2 Ebooks, A Workbook, An Infographic, A Checklist & 20 Full Color Posters

This course now includes my new book "Alun Hill's 11 Ways To Overcome Fear".

Course Curriculum
Full Color Magazine
Available in days
days after you enroll
eBooks
Available in days
days after you enroll
Your Instructor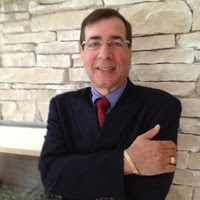 Mark Cohen is an alumnus of New York Medical College among other institutions and is a life member of MENSA, the international high IQ society.
Mark started his business career with $85 and became a self-made multimillionaire by revolutionizing the business opportunity industry with his "licensee" concept.
Designated "Young Entrepreneur of the Year" at age 25, he started many companies which grew internationally in scope. One such company was listed on the front cover of INC Magazine's annual issue of the "500 Fastest-Growing Privately Held Firms in America" - 4 years consecutively.
He has been named in Outstanding Young Men in America as well as many Who's Who publications and has received numerous awards and widespread recognition for the many businesses and services he has created and operated.
An author of several books, Mark is also the founder, director and inventor of a non-profit 47-year-old international medical/hospital defective product recall warning alert system currently used by the majority of hospitals throughout the USA.