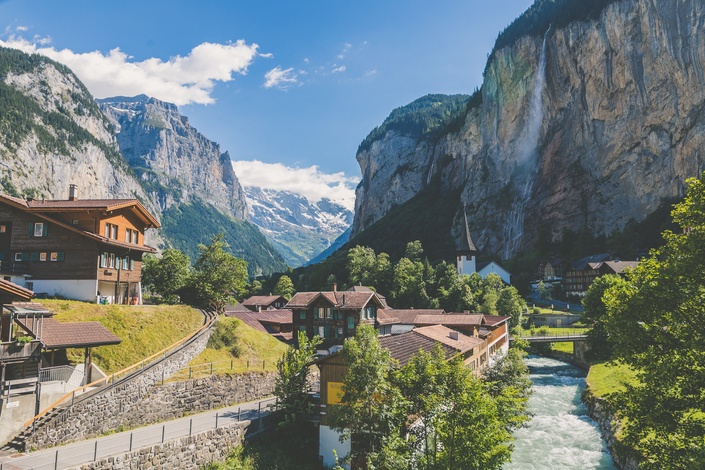 Alun Hill's 5 Step System To Conquering Fear
5 Audio Books, A Magazine, 2 Ebooks, An Infographic, A Workbook, A Checklist & 20 Full Color Posters
It's Easy To Be Audacious!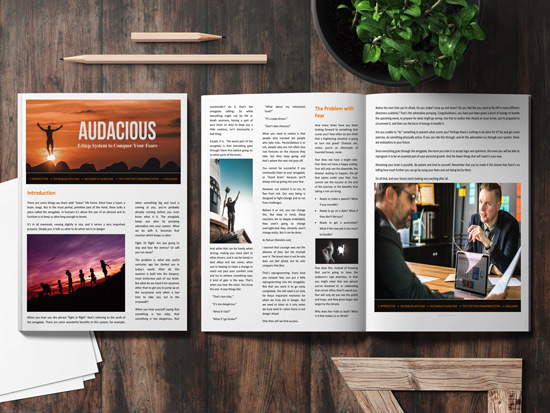 Fear is a basic human instinct.

Without fear, you would take foolish risks like stepping into traffic, petting a shark or jumping off a cliff.
But too much fear is just as bad, from a risk management point of view.
Too much fear will stop you from becoming your best you.
The most successful people learn to face their fears, assess how real the threat is, and use that energy to get where they want to be.
In its worst form, fear can paralyze and confuse you.
But there's no need to stay stuck.
Once you learn how to take control of your fears, they shrink back down into their proper proportions.
Don't let fear of the unknown stop you from taking action.
The course includes:

5 Audio Books, A Magazine, 2 Ebooks, A Workbook, An Infographic, A Checklist & 20 Full Color Posters

This course now includes my new book "Alun Hill's 11 Ways To Overcome Fear".

Course Curriculum
Full Color Magazine
Available in days
days after you enroll
eBooks
Available in days
days after you enroll
Your Instructor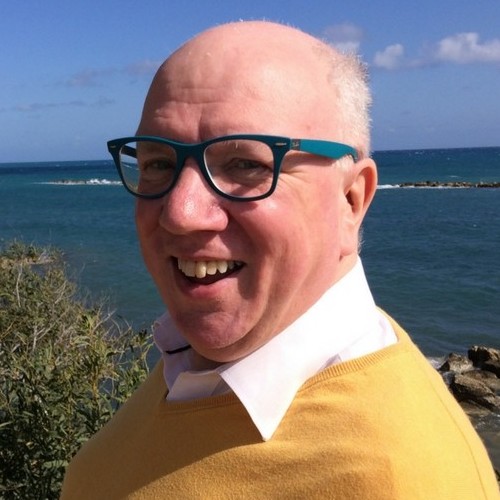 After teaching 100,000 people how to improve their life in recent years, this is Alun's newest site.
He's seen that a fear of success is a real fear.
People fear failure - in every aspect of their lives.
As Alun says:
I spend a lot of my time reading and replying to emails from people who want success.
I also spend a lot of time speaking to and meeting with all sorts of people from around the world. It's become clearer and clearer that there's something which holds all these people back from greater success …
… and let me stress, success isn't just about making more money.
It's often much more about

changing the daily slog
or improving your attitude
or finding words that you enjoy
or improving your time management
or having better relationships
… and so on.
It's also about the fear of trying something (anything!) and failing.
You'd be amazed how many emails I receive say that you won't start something new … in case you fail.
Here, Alun will help every aspect of your life.
He will teach you about success, about motivation, about achievements.
He will show you the answers.
And, in the process, he WILL change your life.
There's no complicated wordings or tasks - everything is simple and easy to follow - and easy to put into practice immediately.
Every course is downloadable for you to study offline, if you wish.