Courses Included with Purchase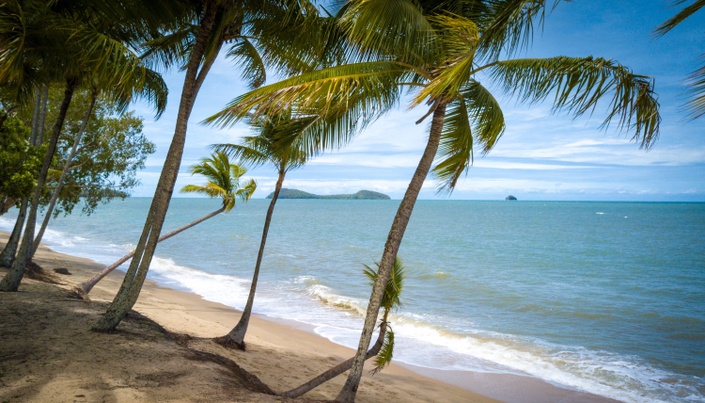 Perfect Motivation
28 Videos, 32 Audio Books & Alun's 110 Page Book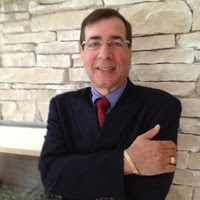 $250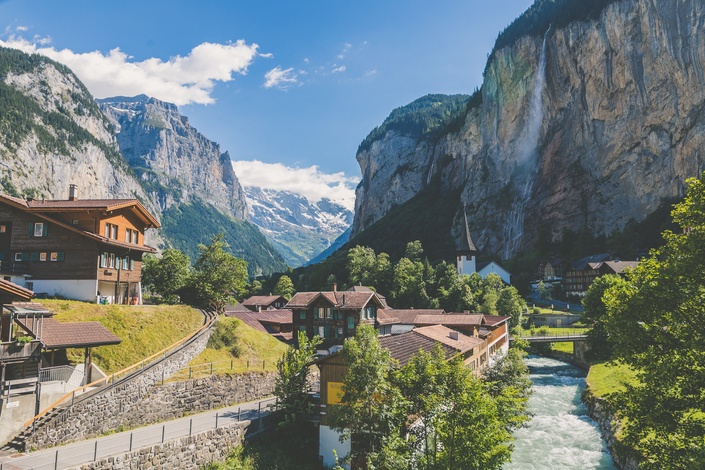 Mark Cohen's 5 Step System To Conquering Fear
5 Audio Books, A Magazine, 2 Ebooks, An Infographic, A Workbook, A Checklist & 20 Full Color Posters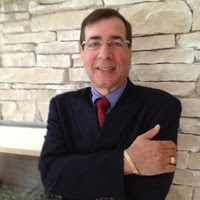 $99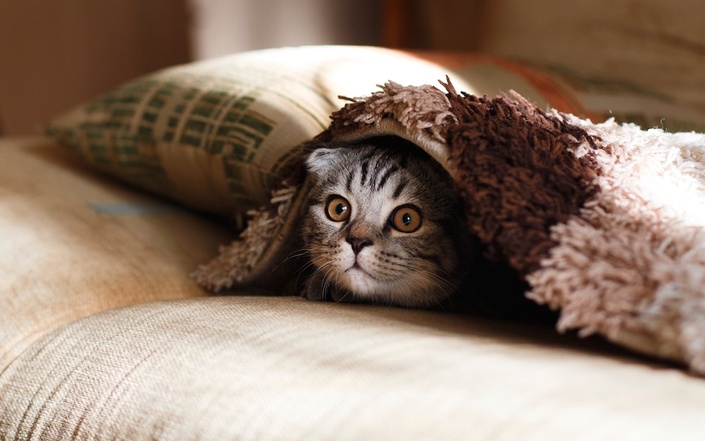 Born To Succeed
​Finally! Learn How to Unleash Your Inner Drive So That You Can Accomplish Everything That You've Set Out to Do!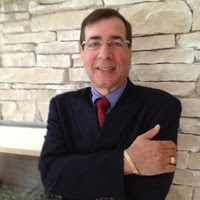 $99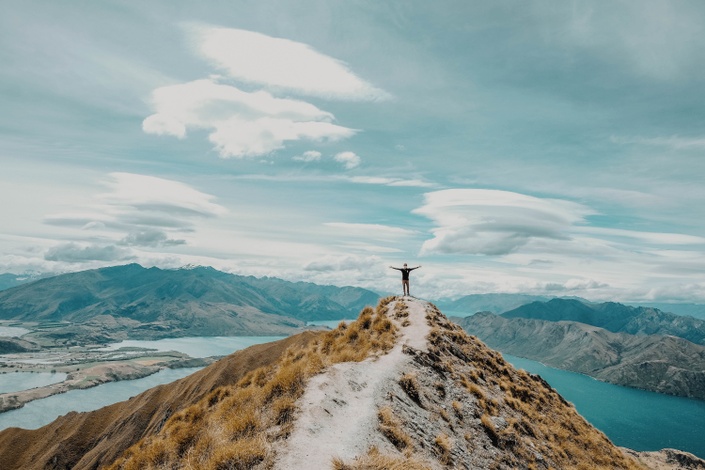 Reach The Peak In Your Field
10 Audio Books, A Full Color Magazine & Workbook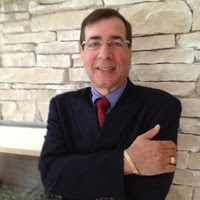 $49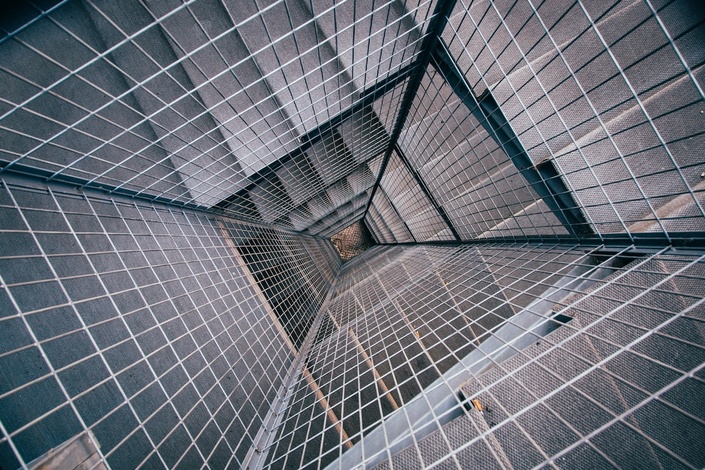 Overcoming Shyness
Let Alun Hill Help You Overcome Your Shyness, Quickly And Easily!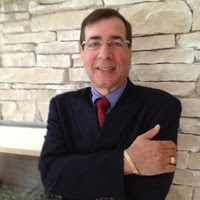 $49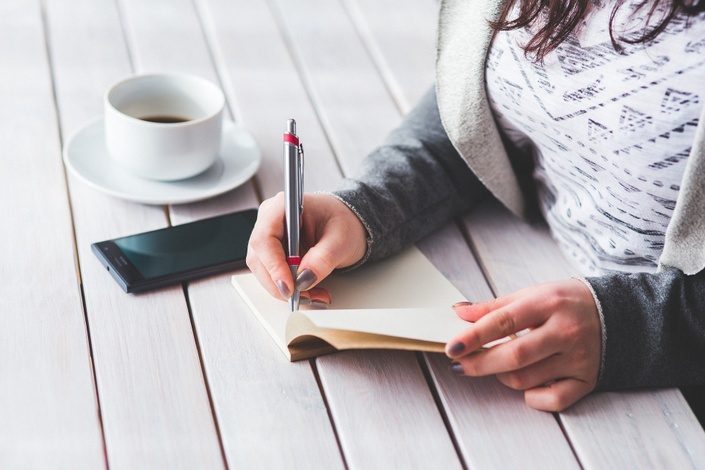 The Key To Trusting Yourself
10 Audio Books and Accompanying PDFs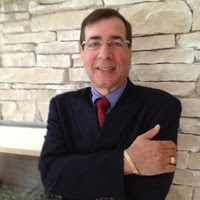 $49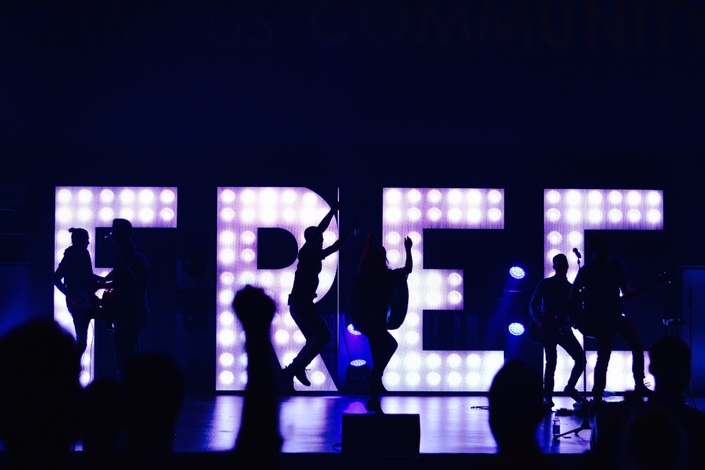 30 Small Changes That Can Transform Your Life
You Can Change Your Life Completely With These 30 Steps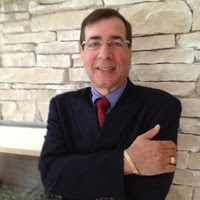 $49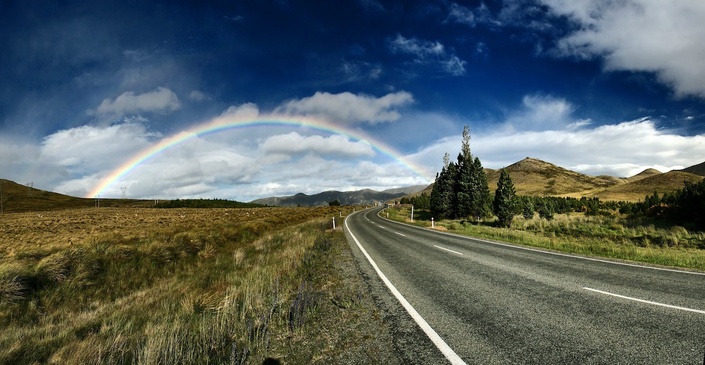 Dealing With Adversity
10 Downloadable Audio Books With Accompanying PDF Files And Printable Posters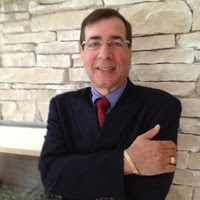 $49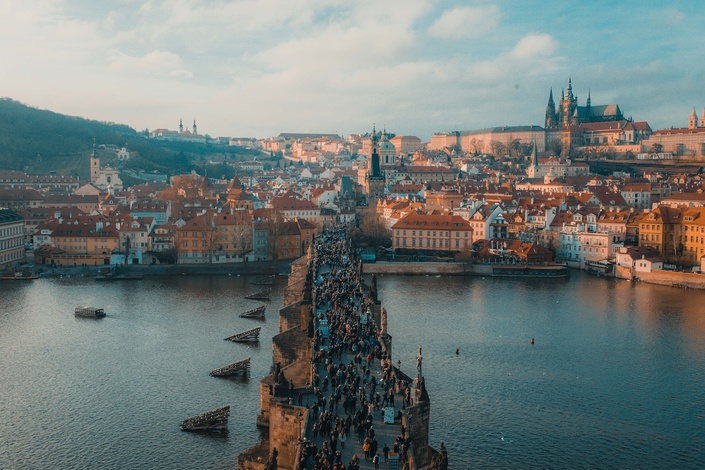 Work Life Balance
10 Downloadable Audio Books, 10 Reports and 20 Full Color Downloadable Posters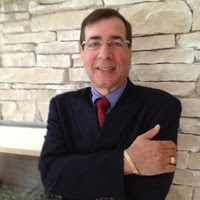 $49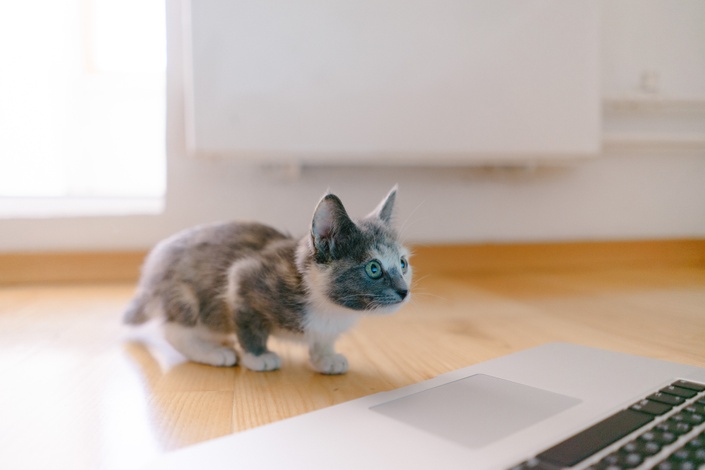 Get Motivated
10 Downloadable Audio Books, 10 Reports and 20 Full Color Downloadable Posters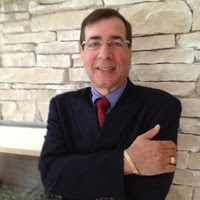 $49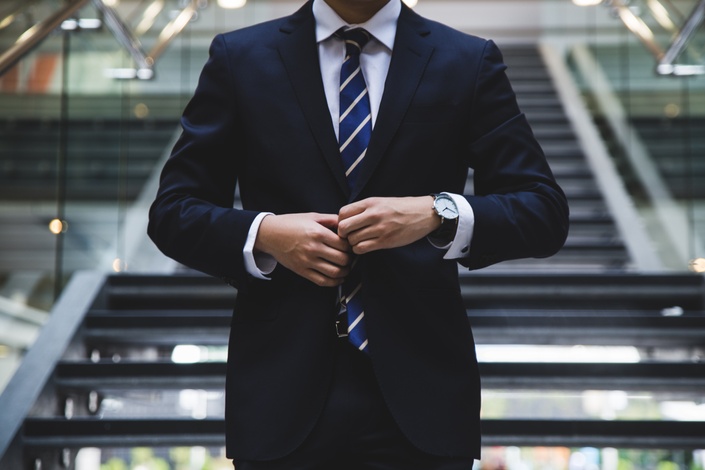 Making Confident Choices
Audiobooks, eBook, Posters And An Infographic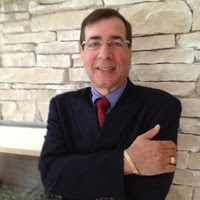 $49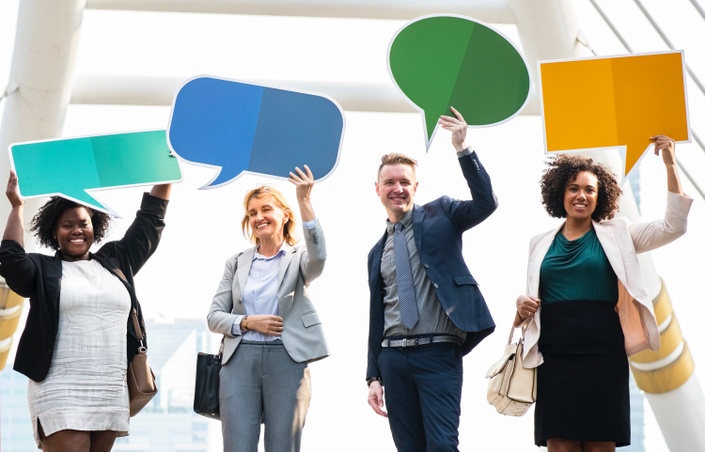 Body Language
10 Audio Books, Reports, An Infographic & 20 Full Color Downloadable Posters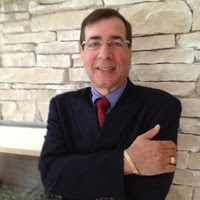 $49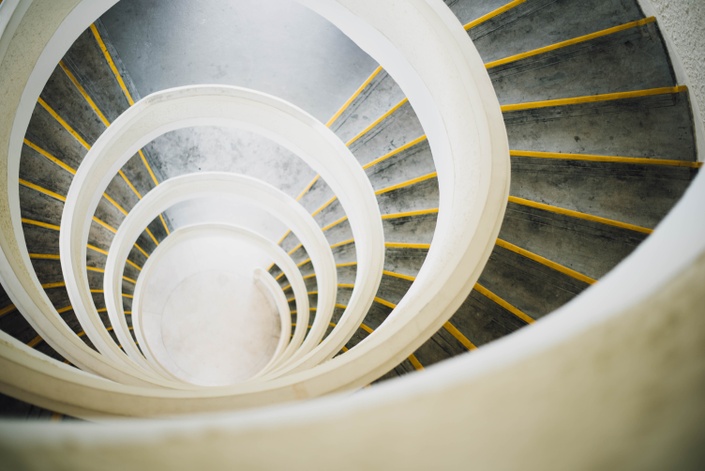 Self Hypnosis
Make Yourself More Confident In Every Aspect Of Your Life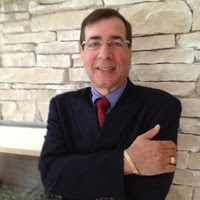 $49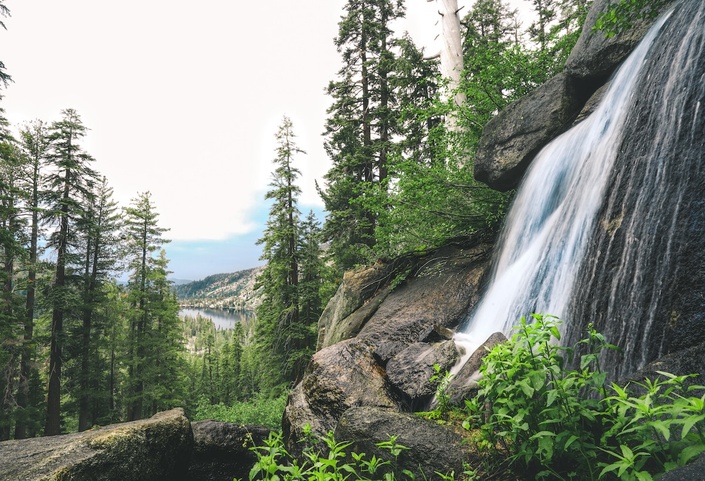 The Power Of Momentum
How To Tap Into The Power Of Momentum In Your Life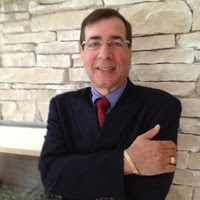 $49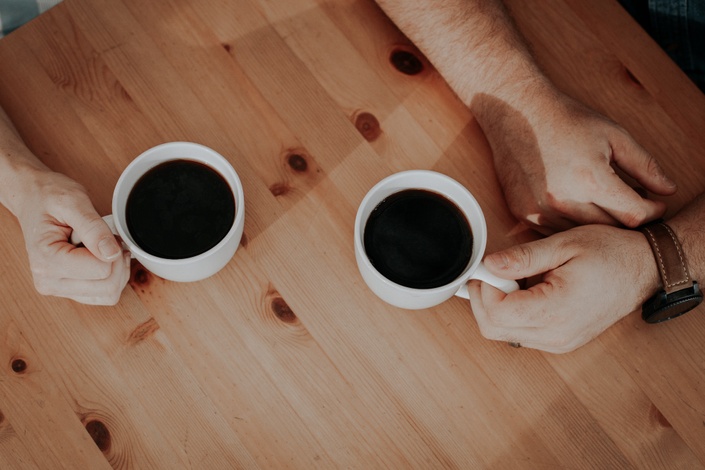 Putting Your Needs First
This Is Essential For Your Own Peace Of Mind - And It Ultimately Help Everyone Else, Too!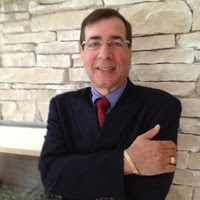 $49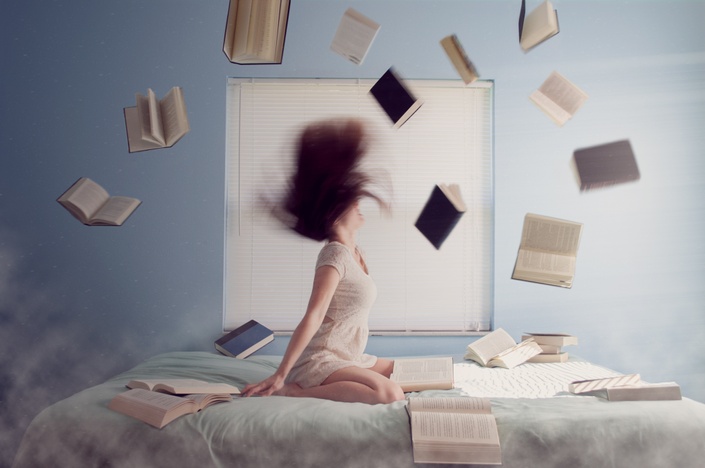 Snapping Out Of A Funk
10 Audio Books, Full Course Transcripts & 20 Posters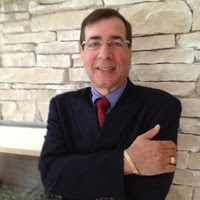 $49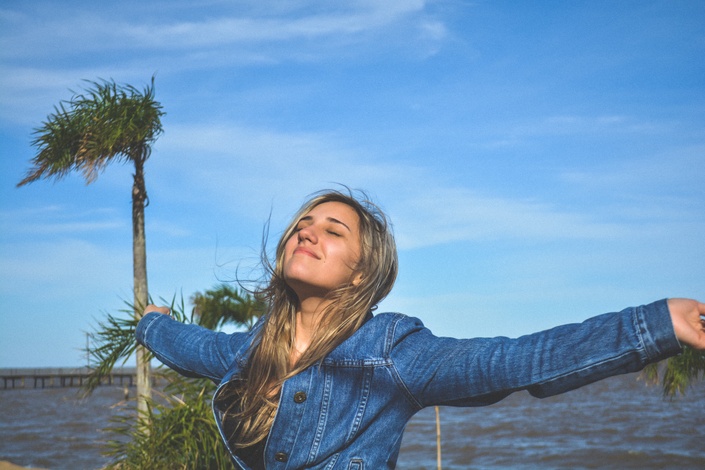 Stop Thinking, Start Doing
How To Stop Worrying, Overthinking And Doubting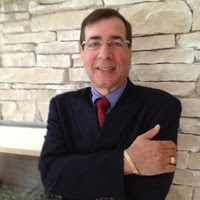 $49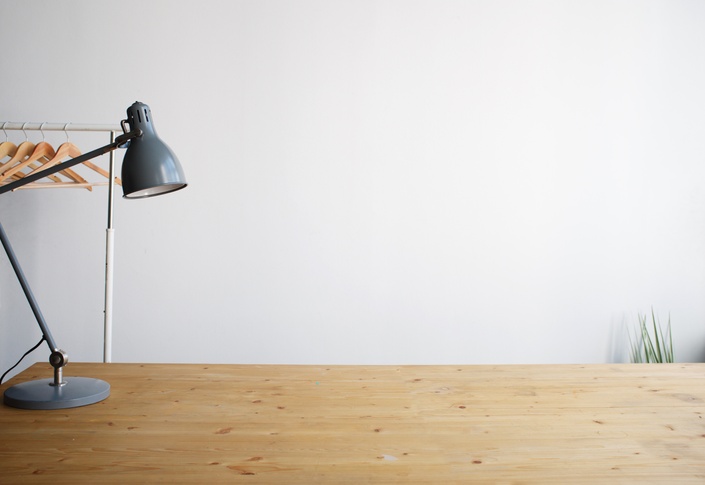 The Art Of Minimalism
People Who Are Minimalists Tend Be The Happiest People In The World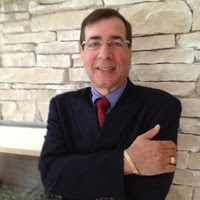 $49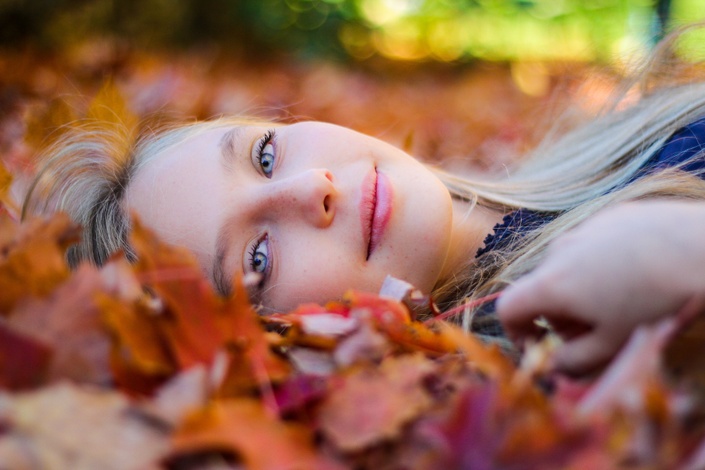 50 Simple Little Ideas To Make Your Life Better Today
"A Wonderfully Helpful Read - I Return To It Time And Time Again!"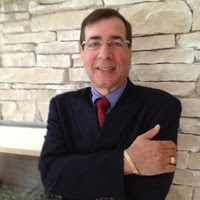 $19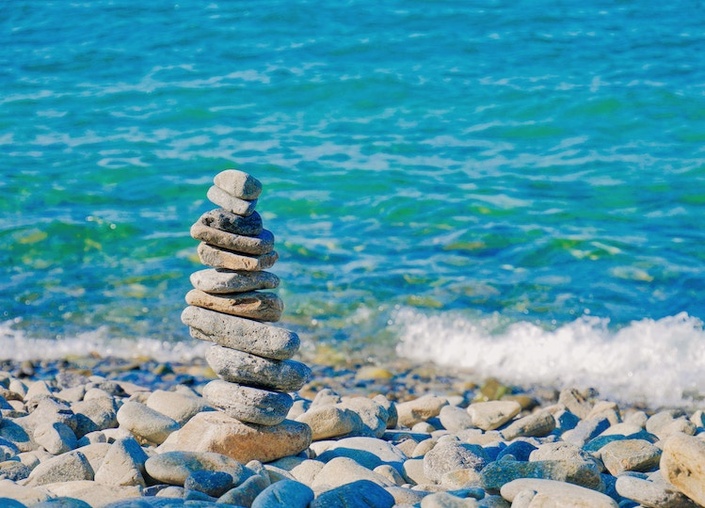 Practical Mentalism
Are You Ready To Start Tapping The Power of Your Mind for Everyday Success?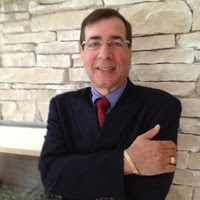 $99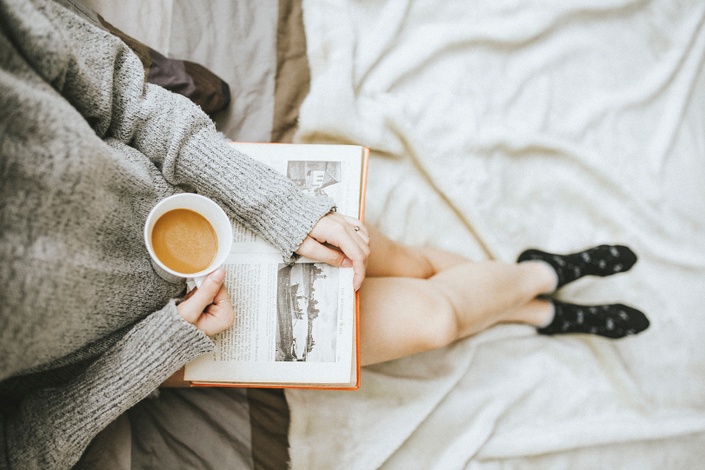 Perfect Motivation Workbooks
5 Workbooks For You To Download And Keep Track Of Your Progress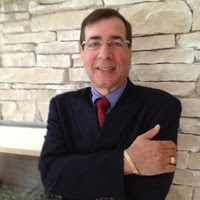 $49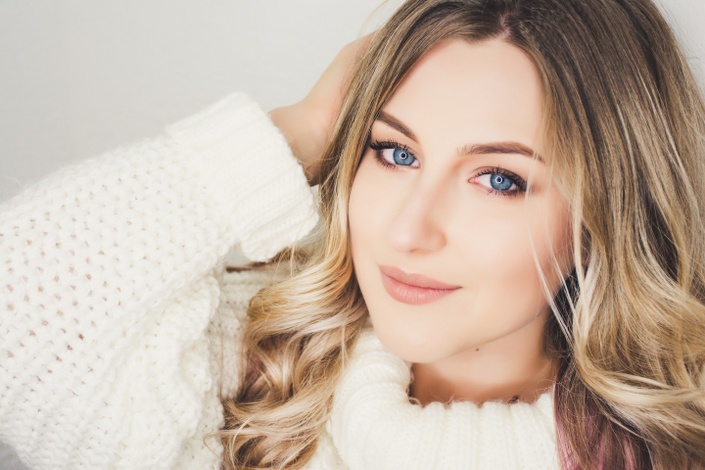 Mark Cohen's Physical, Emotional And Spiritual Self-Care Bootcamp For Entrepreneurs
Four Modules, With Checklists & Action Plans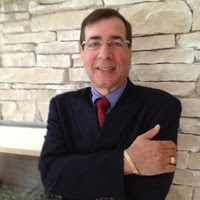 $99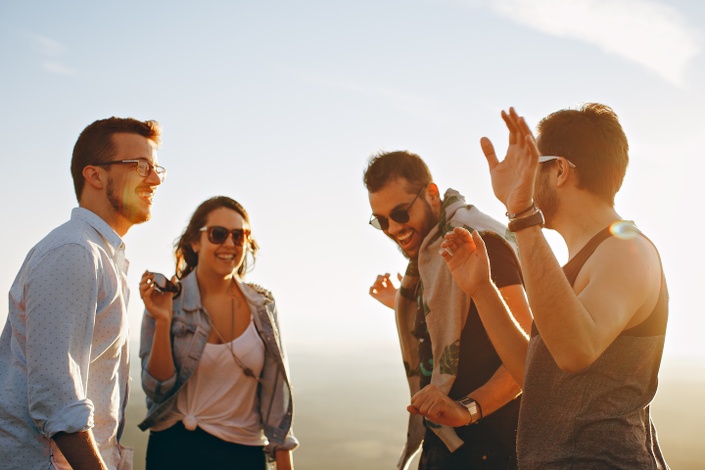 Purpose Driven Life
10 Video Lectures, Accompanying 10 Audio Books and Full Notes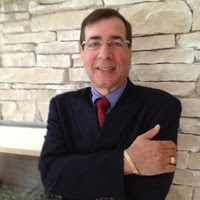 $99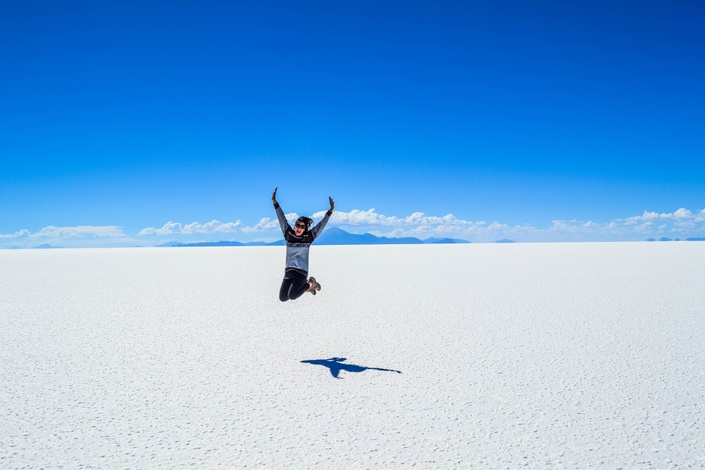 How To Be Happy And Feel Free
10 Videos With Accompanying Audio Books And Notes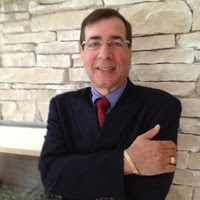 $99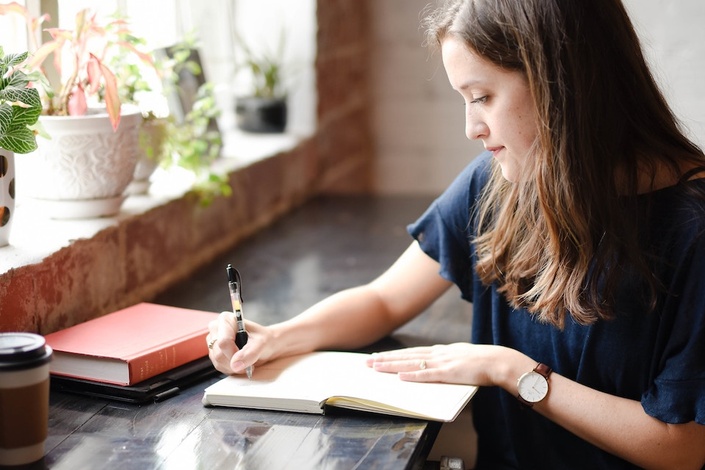 The Power Of Routine
10 Audio Books with 10 Accompanying eBooks and 20 Posters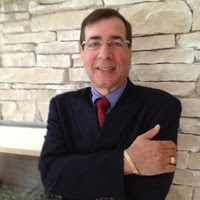 $49
Original Price: $1,696
Your Instructor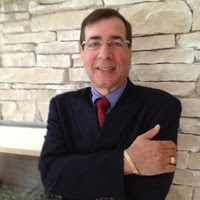 Mark Cohen is an alumnus of New York Medical College among other institutions and is a life member of MENSA, the international high IQ society.
Mark started his business career with $85 and became a self-made multimillionaire by revolutionizing the business opportunity industry with his "licensee" concept.
Designated "Young Entrepreneur of the Year" at age 25, he started many companies which grew internationally in scope. One such company was listed on the front cover of INC Magazine's annual issue of the "500 Fastest-Growing Privately Held Firms in America" - 4 years consecutively.
He has been named in Outstanding Young Men in America as well as many Who's Who publications and has received numerous awards and widespread recognition for the many businesses and services he has created and operated.
An author of several books, Mark is also the founder, director and inventor of a non-profit 47-year-old international medical/hospital defective product recall warning alert system currently used by the majority of hospitals throughout the USA.